You've just heard about Reiki and want to learn more.
Or, perhaps you've known about Reiki for a long time and you're now ready to become a certified practitioner.
Maybe you have no idea at all what Reiki is and don't even know how to pronounce it, but you're curious.
Maybe you've been trained in Reiki, but have fallen out of practice and you're looking to connect with a community of like-minded healers.
You are ready and willing to teach other about Reiki, but want guidance, support and practice in how to teach.
Maybe you already teach Reiki, but would like to become licensed so that you may offer Continuing Education (CE) hours to your students.
You might be looking to take a refresher course to learn ways to integrate Reiki into your everyday life.
You're in the right place! Welcome to EastWest Reiki Association!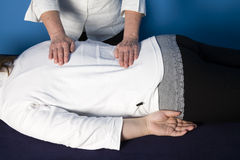 EastWest Reiki Association (EWRA) provides training and support at every level of your journey. We offer ongoing classes, training, the ability for all Reiki practitioners, no matters what level or lineage, to join as a member and be featured on our website and the opportunity to become licensed as a Master/Teacher.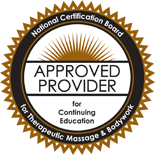 EastWest Reiki Association has achieved the esteemed designation of Board Approved Continuing Education Provider. EWRA has met or exceeded the high standards of excellence put forth by the National Certification Board for Therapeutic Massage and Bodywork (NCBTMB) for all our classes. All licensed EWRA Reiki Master/Teachers receive the opportunity to offer Continuing Education (CE) hours to their students.